More than 190 people are happy with us.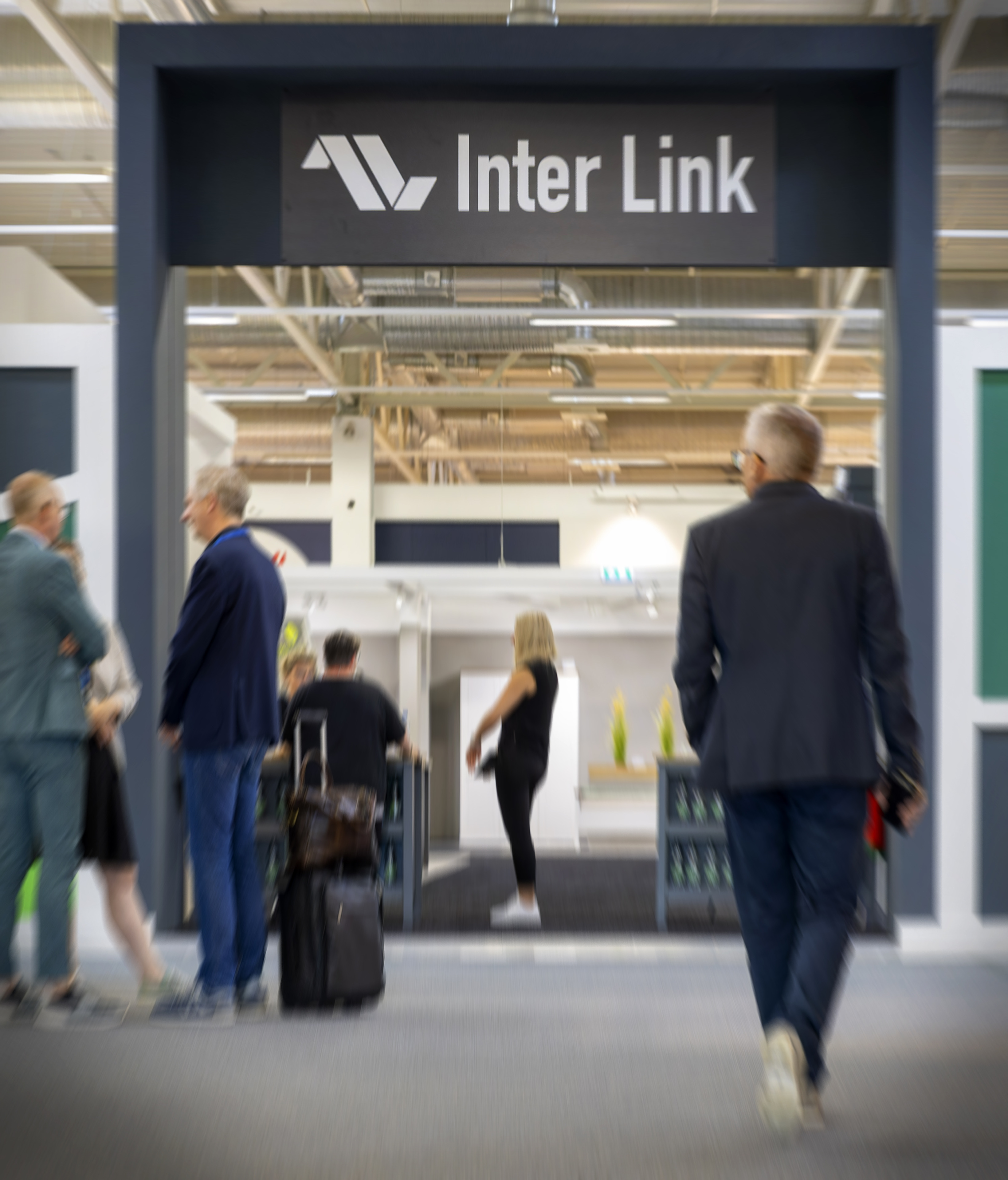 Tradition and innovation are key terms that interact directly in a modern company. We're rightly proud that we have something unique to offer in both disciplines. In 2010 we were able to look back on a 50-year [company history] that records our progress from a small carpenter's workshop to a globally active furniture manufacturer and designer.
Common Goals
We support your shop setting and help you to achieve your personal business goals. We join you in the task of giving satisfaction to the end-user.
Volume Business
We develop specific furniture designs. for volume business. To match them, we supply logistic-oriented packing for reduced-price offers.
Rock-bottom Prices
Premium or bonus deals can be offered at absolute rock-bottom prices to match discount stores or super consumer markets.
Learn more about us
Quality
Our furniture is designed to transcend passing trends, combining elegance and functionality. All our products are sustainable and responsible, in line with our commitment to preserving the environment. They meet the high standards of our international clientele.
Logistics
Thanks to our production plant in Brazil, development, design and manufacturing are carried out in-house. We also comply with FSC, GS and LGA Tested quality labels and certifications.
Hotline
Customer satisfaction is our priority. Take advantage of our telephone hotline on + 33 3 88 05 55 59 and benefit from the advice of our experts. Follow our latest news and trends by subscribing to our newsletter.
Get in touch with us
Contact form
"*" indicates required fields